Packing System
Trommel (Grading Equipment)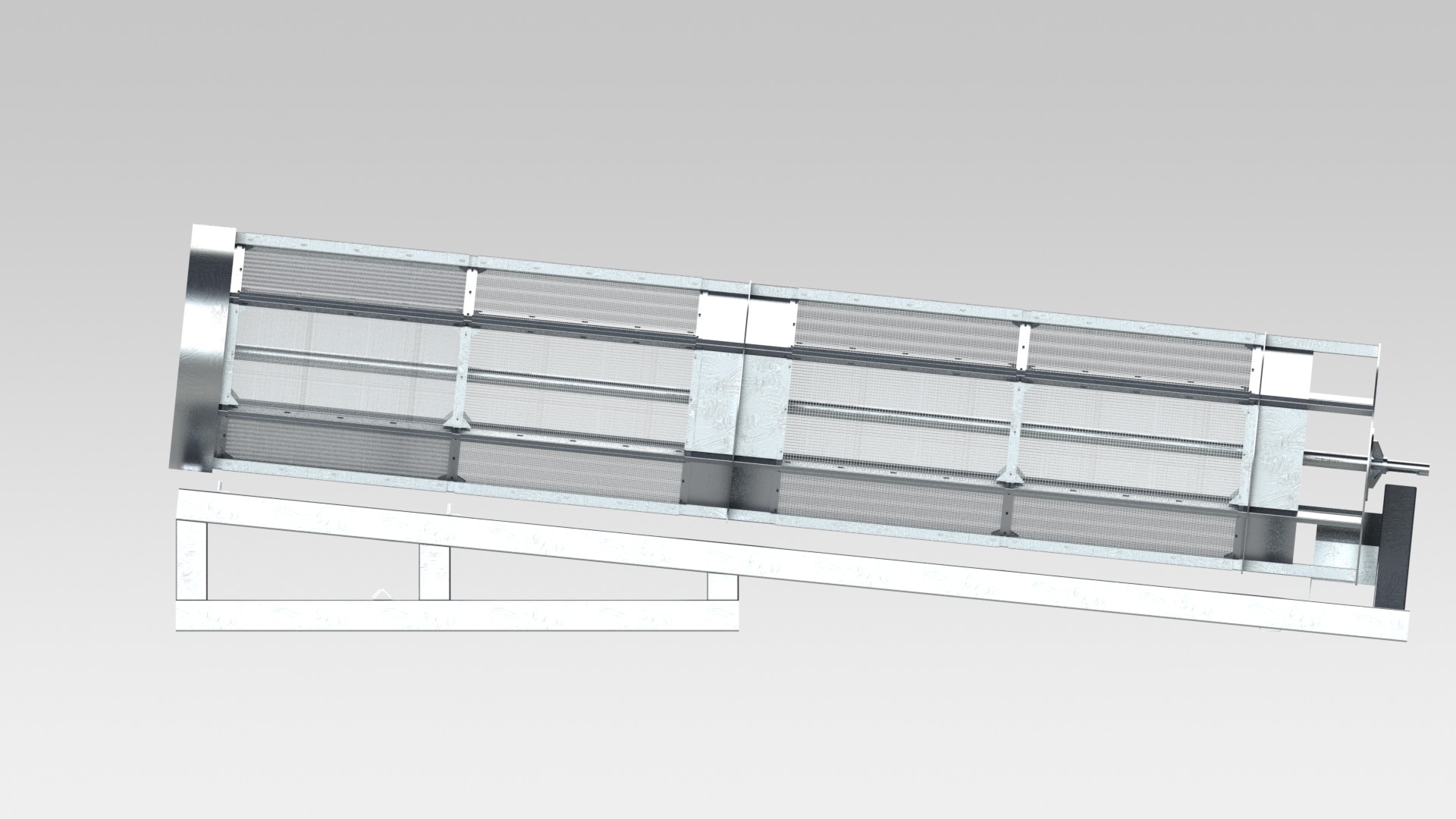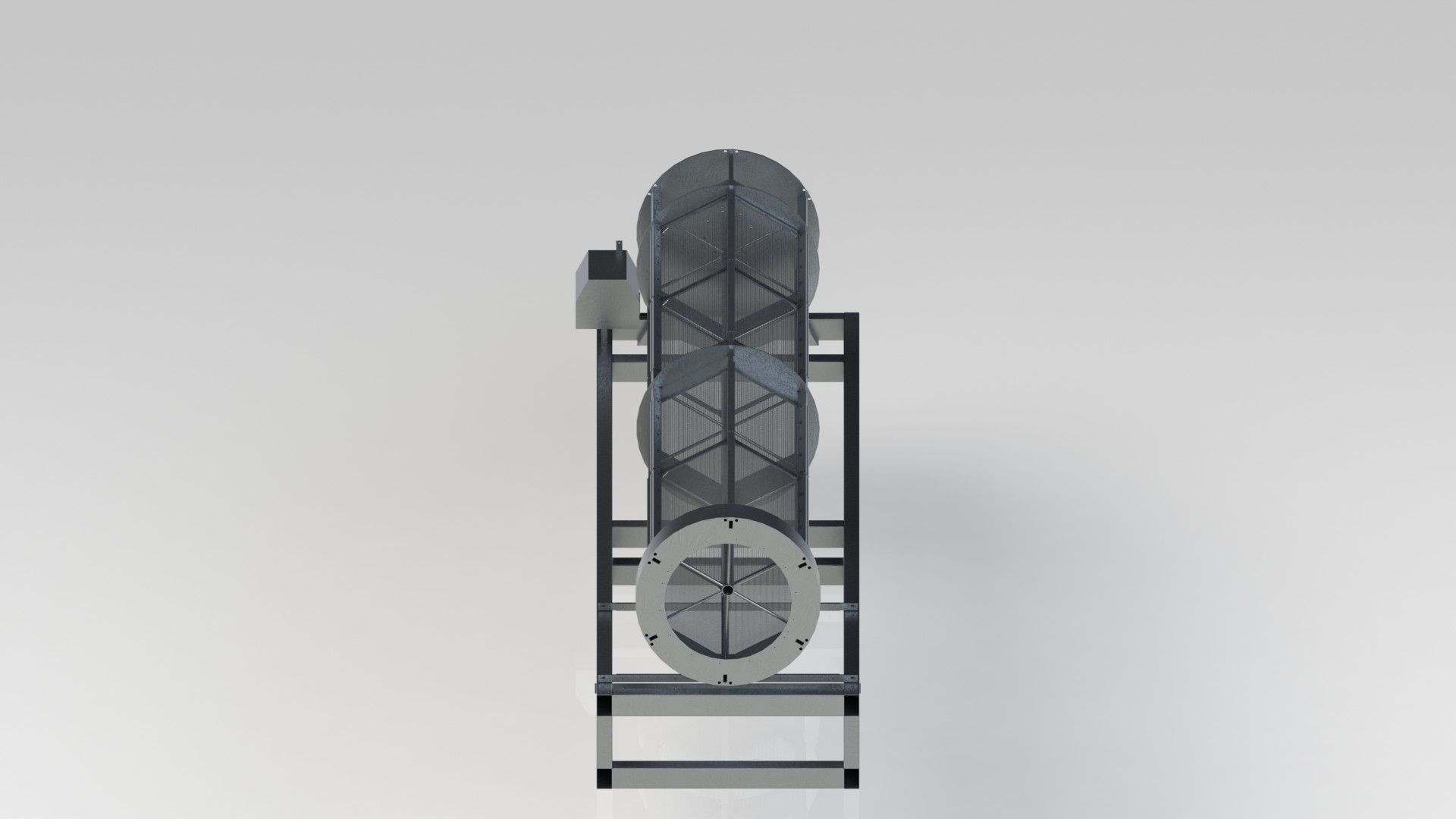 Trommel is a grading equipment that separates the size of the final products from our Composters & Dryers by using a rotary screen. Our Trommel is designed in a hexagon shape to drop the products smoothly and also for easy maintenance, to replace the mesh only with the damaged part. Also, the angle of the equipment is well calculated to avoid the final products from being stuck.
Classifying the size of the products can add more value to the final products. For example, products above 5mm can be used for a large scale agriculture using spreading machines, while fine/smaller products can be used for gardens, golf courses and other purposes.
( Click on the table to enlarge) 
Semi-Automatic Packer (For Woven Bags)
Semi-Auto Packer is a bagging machine for woven bags. It can pack 20~50kg/bag. By combining with a belt conveyor & an automatic sewing machine, it can make the bagging process more efficient and reduce the workload.
Full-Automatic Packer (For Polyethylene Bags)
Full-Automatic Packer is a bagging machine for polyethylene bags. It can pack15~20kg/bag. The bags can be set automatically by using the vacuum function. Also, it can seal the bags automatically using the heat sealer. Perfect for automatic and efficient bagging.
( Click on the table to enlarge) 
Combining this palletizing robot with a Semi-Auto Packer or a Full-Auto Packer can improve the efficiency of bagging. It can also help saving space as the palletizer stacks the bags equally.
( Click on the table to enlarge)